Dear Client,
Thank you for contacting our office to help with your claim. You are now one step closer to making a real difference, not only in your own life, but in the lives of so many others who are suffering from these terrible hernia mesh complications.
We believe that anyone suffering due to a defective knee replacement deserves to be compensated for their injuries. In addition, we aim to raise awareness so that these defective medical devices get pulled from the market.
What happens next:
We will review your information and call you as soon as we know whether or not you have a case. We will call on our direct line, which is

 

(800) 214-1010, so keep a lookout for that number.
Please do not fill out other forms online. They can end up in the wrong hands and we are here to protect your information.
While we usually call you within 24 hours, it can take up to five business days to process your information. If we do not call you back within 24 hours, don't worry, you are in line to be called. We are committed to getting you the help you need.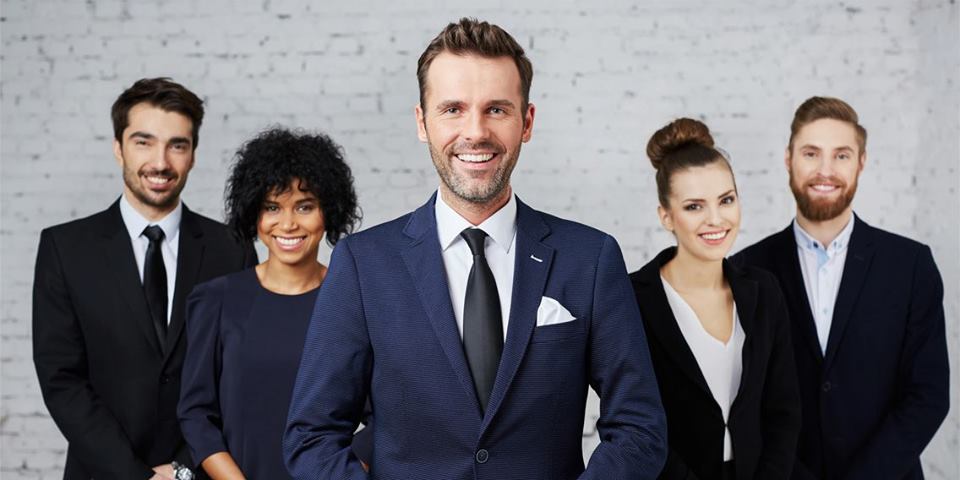 You are in good hands!
If your situation is urgent and you would like to contact us directly, please don't hesitate to call us at (800) 214-1010.  We are available 24/7 by telephone.
If you would like to get more involved in the defective knee replacement support community, go to our National Injury Help Facebook Page for current updates about the lawsuit.
Sincerely,
National Injury Help
National Top 100 Trial Lawyers
Nelson National Law Group